Maya 3-D
Final Project for 3-D Modeling of a rocking chair dog.
Pacific State Petroleum Brochure Outside Cover
Client needed an updated brochure marketing their services and wanted a refresh on their color scheme to be brighter and more vibrant.
Party Supplies (or Accessories)
Day of the Dead Themed Coasters
Instagram
Post dedicated to thanking Instagram followers.
Wedding Registry
Snapchat Filter
Bridal Shower
Baby Shower Invitations
Client wanted underwater/mermaid theme for their announcement.
Privacy Film Design
Privacy Glass Film Design to work with Racing theme of BMW
Frosted Vinyl
Honda Logo for Privacy Film, but still represents Honda brand in a unique way.
Wallpaper Mural
Designed a mural with multiple photos to create a seamless photo.
Dealership Branding with Local Feel
Toyota and Texas imagery to represent the dealership.
Bullseye and Plaque Brand
Bullseye and Sign for Branding and Marketing purposes for an automotive group.
Toyota Blended Wall
Designed a Mural blending two Toyota models to have the feeling of one image separated by the column.
Coming Soon Sign
Echo Park Automotive
Illustrated House
Use of Illustrator and Photoshop to create a house.
Billboard Sign
Mock up illustrated design of the Camaro with branding and textures.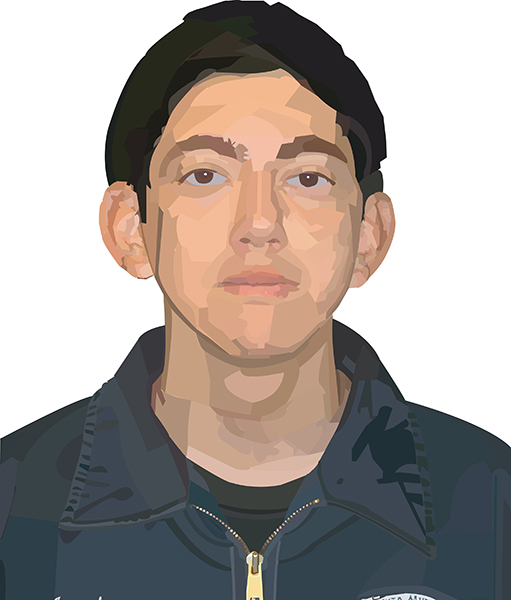 Illustrated Me
Logo Design
Logos designed for companies and combined two elements to create one log